Società Diaita per gli Stili di Vita
Mediterranean Association for Lifestyle Study
DIAITA is a nonprofit association conceived in 2008 with the aim of creating synergies between six different professional areas (nutrition, communication, medicine, sports, psychology, culture) linked by the studies on the classical definition of diaetetica. Everything that cares about health and serves to set a life regime, with the Mission to carry out research and study groups to enhance and improve lifestyle.
In 2017, Diaita is rebuilt with a new leadership while retaining the goals for which it was formed, the coordinated image and the majority of partners, friends and partners with whom they will undertake the planned activities.
In 2019 it was identified as the organizational secretariat in Palermo for the Second World Conference on the Revitalization of the Mediterranean Diet.
Diaita è un'associazione senza scopi di lucro pensata nel 2008  con l'obiettivo di creare sinergie tra sei diverse aree professionali (nutrizione, comunicazione, medicina, sport, psicologia, cultura) legate tra loro dagli studi sulla definizione classica di diaetetica. Tutto ciò che si occupa di sanità e che serve ad impostare un regime di vita, con la Mission di realizzare gruppi di ricerca e studio per valorizzare e migliorare lo stile di vita.
Nel 2017, Diaita  viene ricostituita con un nuovo direttivo mantenendo gli scopi per i quali era stata costituita, l'immagine coordinata e la maggior parte di soci, amici e partners con i quali si intraprenderanno le attività programmate.
Nel 2019 viene individuata come segreteria organizzativa a Palermo per la Seconda Conferenza Mondiale sulla Rivitalizzazione della Dieta Mediterranea.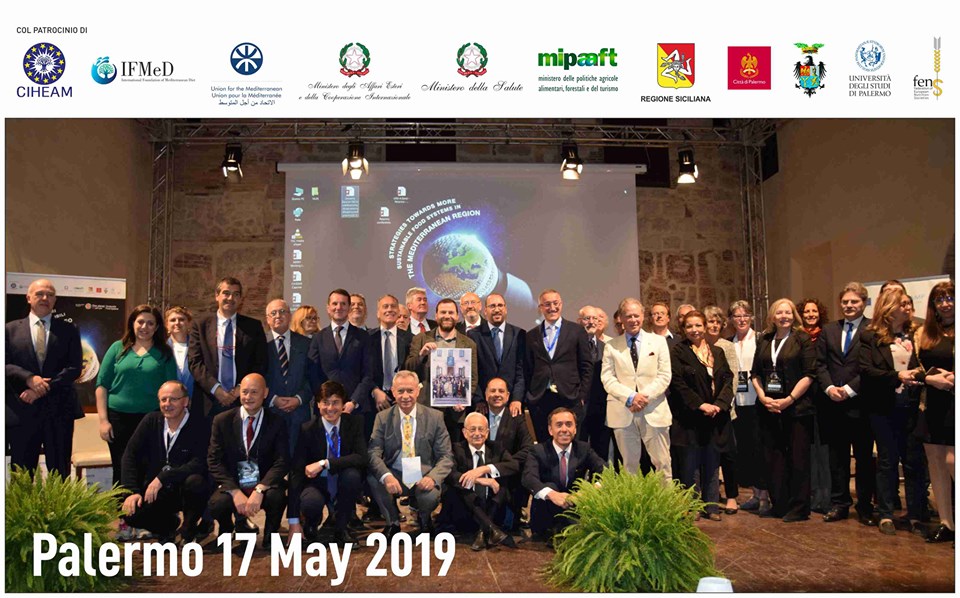 2nd Mediterranean Diet Conference