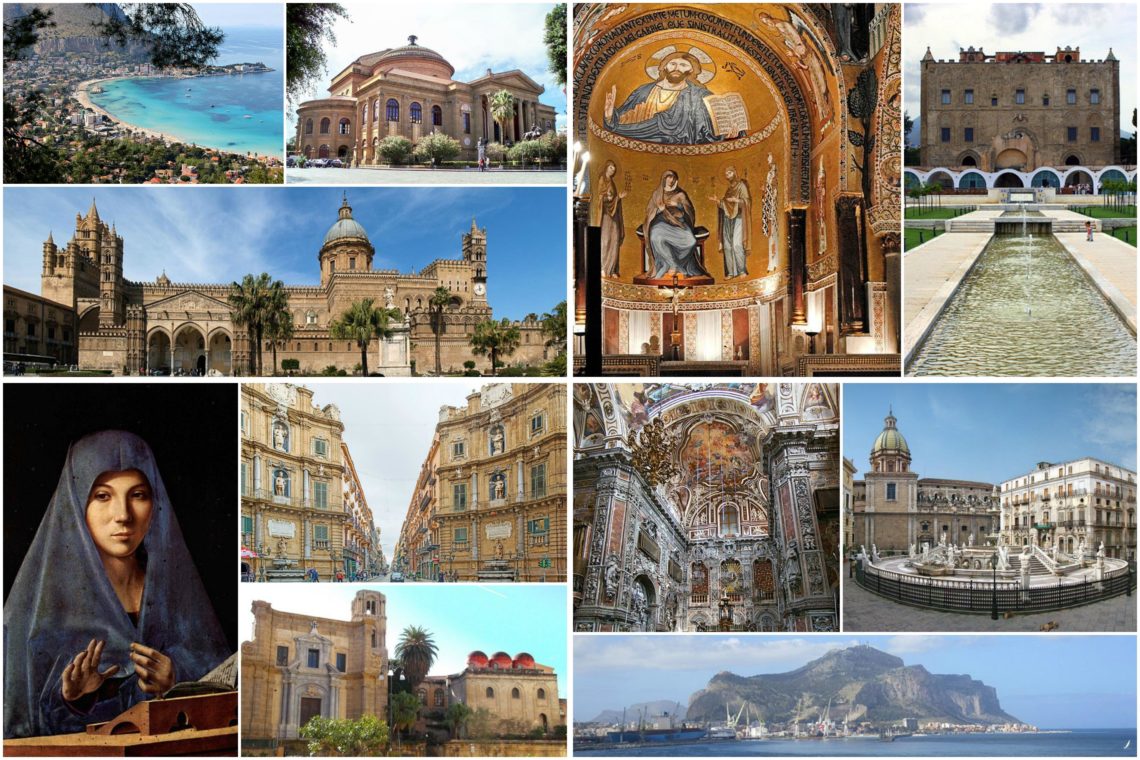 The wealth and beauty of Palermo are in its thousand souls, the result of domination, arrivals and departures, welcome and exchange. Its landscape, its language, its monuments, its cuisine and its urban fabric testify to this.
A stratified and syncretic richness that is easy to read in art, among the light folds of an arabesque, on a capital, among the tesserae of the mosaics, in an irrational putto, between classic architectures and volutes liberty or in the Opera dei puppets; a wealth that is equally easily read in the dozens of initiatives, seminars, exhibitions, conferences, shows that welcome the inhabitants of Palermo and tourists throughout the year.
Palermo is a multi-ethnic mosaic that expresses beauty in the encounter between cultures.
Palermo, Italian Capital of Culture, is a capital of Cultures, of artistic culture and of other cultures as well as of other Cultures, not only a rich calendar of events, but a vision project that sees culture as "capital" around which grow the whole community.