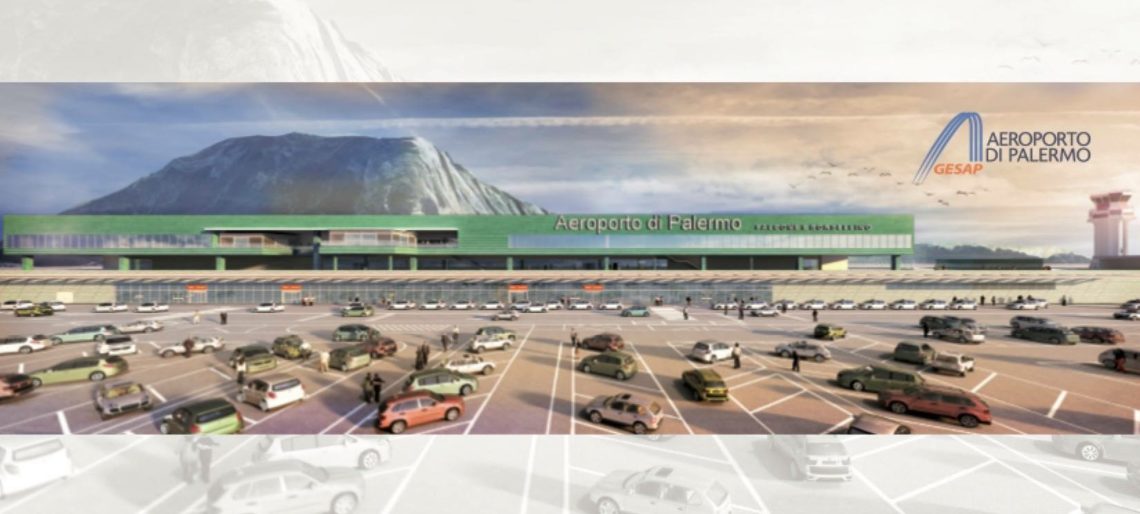 Getting to Palermo Airport
Land at the PMO Airport (Punta Raisi – Airport) which is just a 15 km from the city center. Served by the main international airlines and just 1 hours from Rome, it is very easy to reach.

You can check all the available fly thought:

BY CAR
Palermo Airport is about 35 km for Palermo.
From Palermo: take the A29 motorway in the direction of Trapani and exit at "Puntaraisi – Aeroporto Falcone Borsellino"

BY TAXI

Located at the Arrivals exit, there is an airport Taxi service which has been coordinated with the flight arrival timetable.
Should there be no taxi available, you can call the taxi service by telephoning one of the numbers below (about a 20 minute wait).
Coop. Trinacria: +39 091-225455 +39 091 6878
Coop. Autoradio taxi: +39 091-513311 +39 091 8481

Taxi fares from Palermo to the Airport and vice versa
€ 40


BY BUS





From Palermo to the airport and vice versa

Autolinee Prestia e Comandè
tel. +39 091 586351 +39 091 580457
fax 091 581241
sito www.prestiaecomande.it
Itinerary:
Palermo (Terminal Stazione Centrale), via Emerico Amari 5 (Porto), Politeama, Via Libertà 45 (Piazzo Croci), Via Libertà 95 (piazza A.Gentili), via Libertà 171 (angolo via Rutelli), via Libertà 203 (angolo viale Lazio), via Croce Rossa 125 – Via A. De Gasperi 187, via Belgio, Aeroporto.
Timetable:
from Palermo
first route at 04.00 am a run every 30 minutes – last route at 10.30 pm
from Aeroporto
first route at 05.00 am – from 06.30 am a run every 30 minutes– last route at 00,15 am
Ticket price:
€ 6,30
A/R € 11,00
The ticket can be purchased on-line at www.prestiaecomande.it, and at the ticket office of the Airport in the Arrivals area.
| | |
| --- | --- |
| Tool free number | 800 541 880 |
| Switchboard | +39 091 702 01 11 |
| Airport information | +39 091 702 02 73 |
| web site | https://www.gesap.it/en |